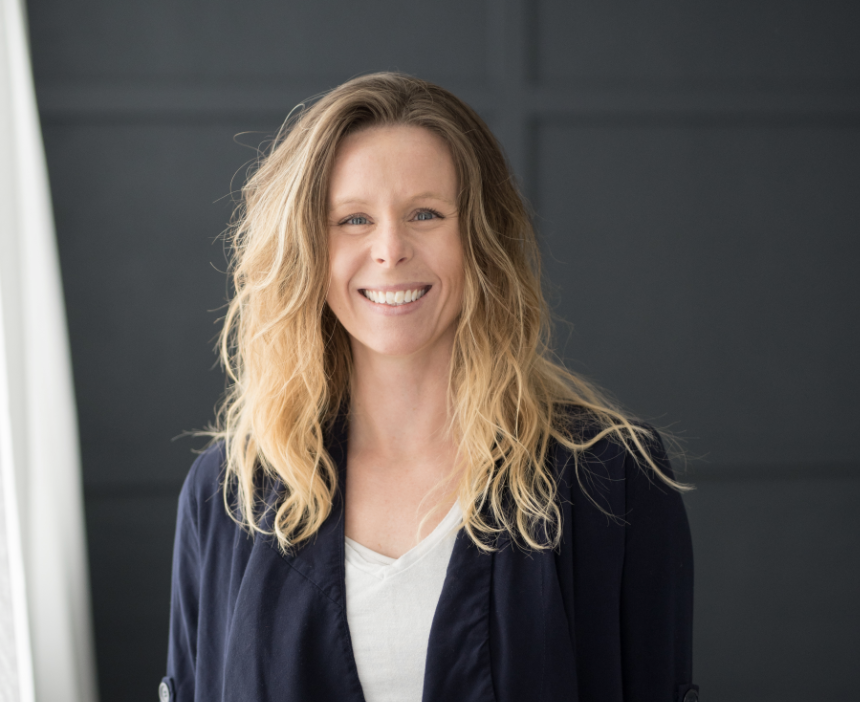 Hi, I'm Nicole; and I'm a Money Coach.
My superpower is helping others understand their current relationship with money. If money is sneakily sabotaging your life, then I can teach you how to claim back mastery over your money.
Do you wake up breathless because you're worried about finances...But you have no idea how to make those scary pangs in your chest go away?
You know, those things that you keep doing even though you know they're hurting you?? Yeah, that's the stuff we can put a STOP to together!
If you have patterns that are causing you stress, I want to help you leave them behind (once and for all!) so you can live your best (and RICHEST!) life.
---
Want to Streamline your Financial Overhaul with 1:1 Help?
I offer lots of options to help you get on track.
You can add a personalized money session to your course any time. Choose from the options below! ⇣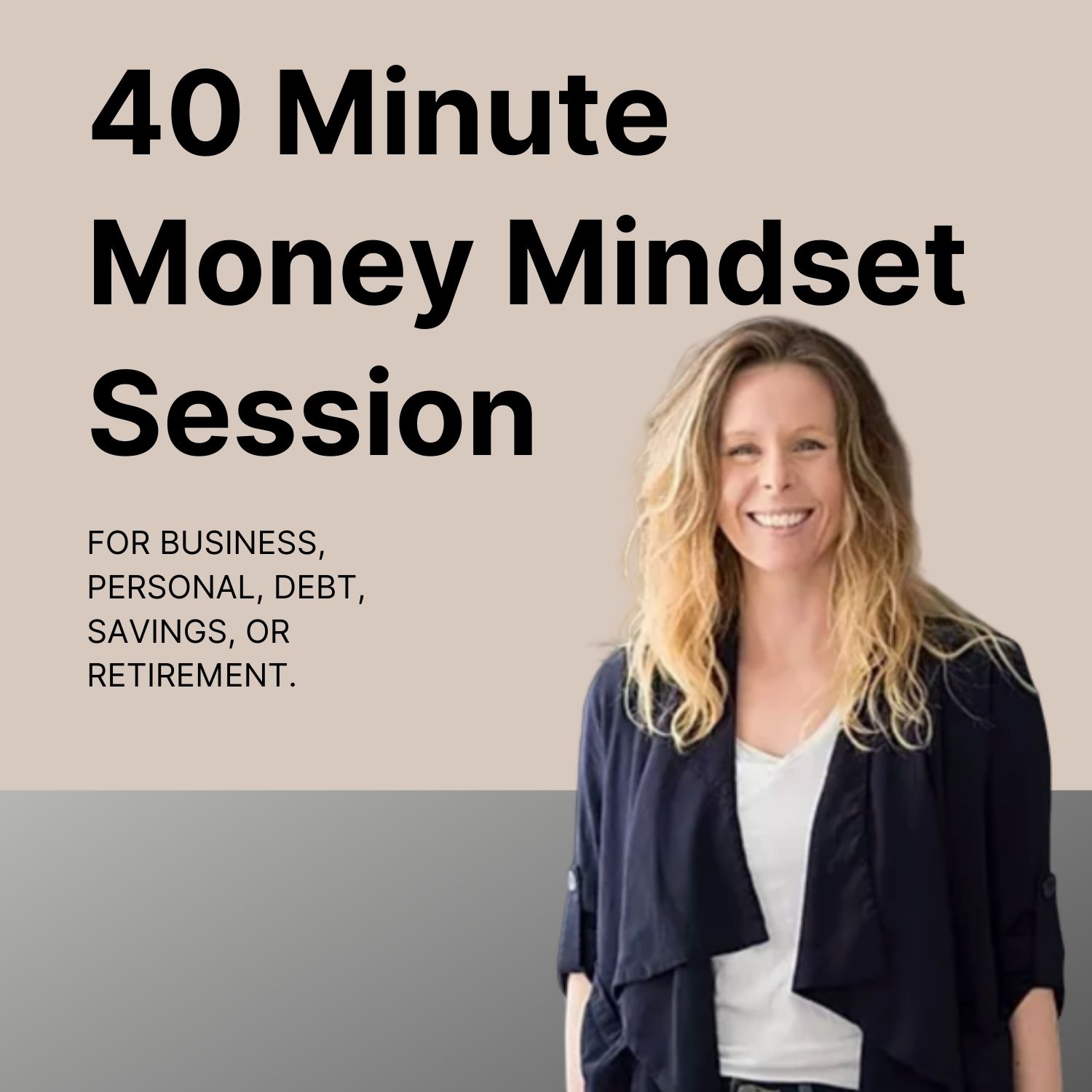 Let's have a 40-Minute Chat
Want to create more income in your personal life, or fix a business that isn't profitable?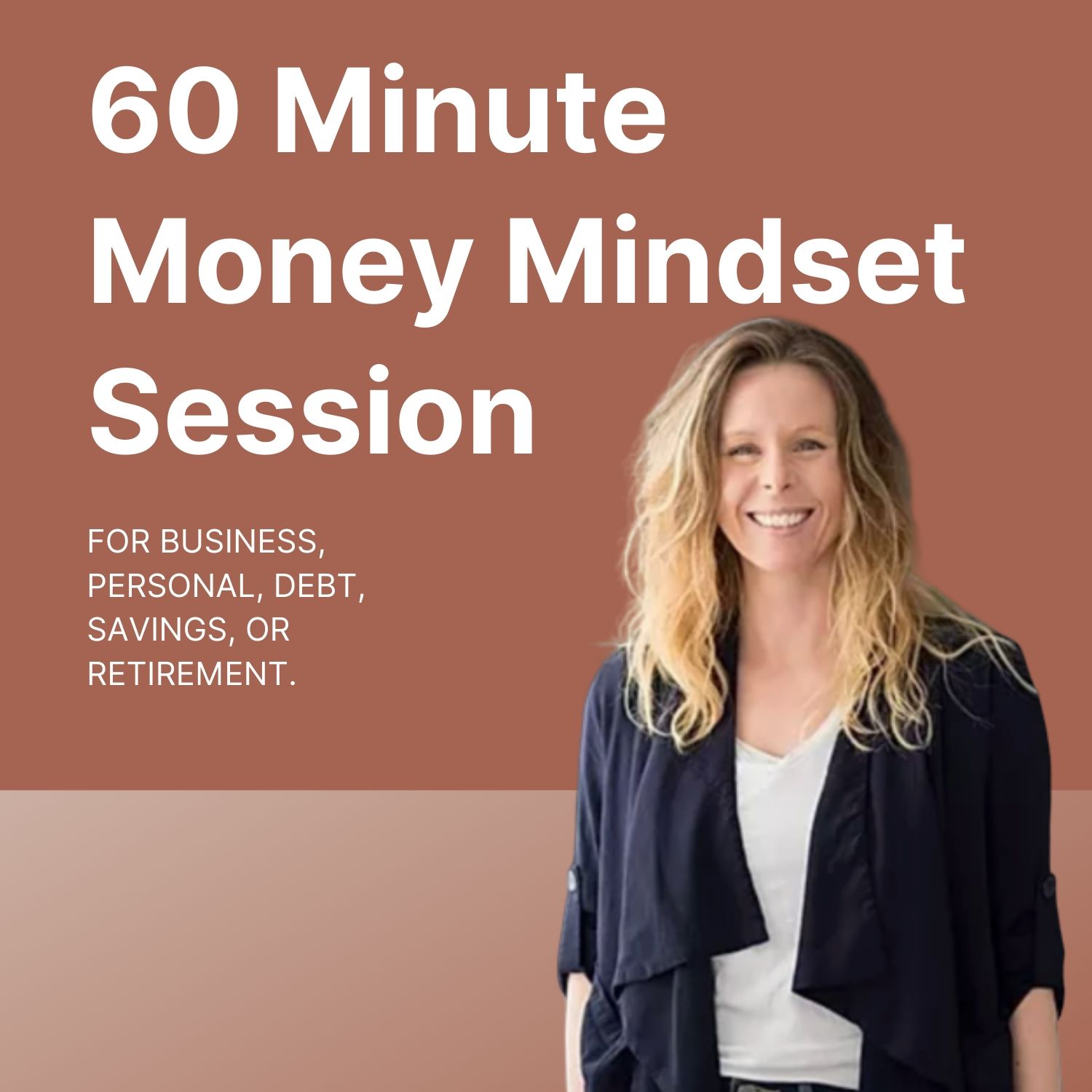 60-Minute Money Intensive
If you want to create MORE money on a regular basis, we can find ways to make it happen! ⇣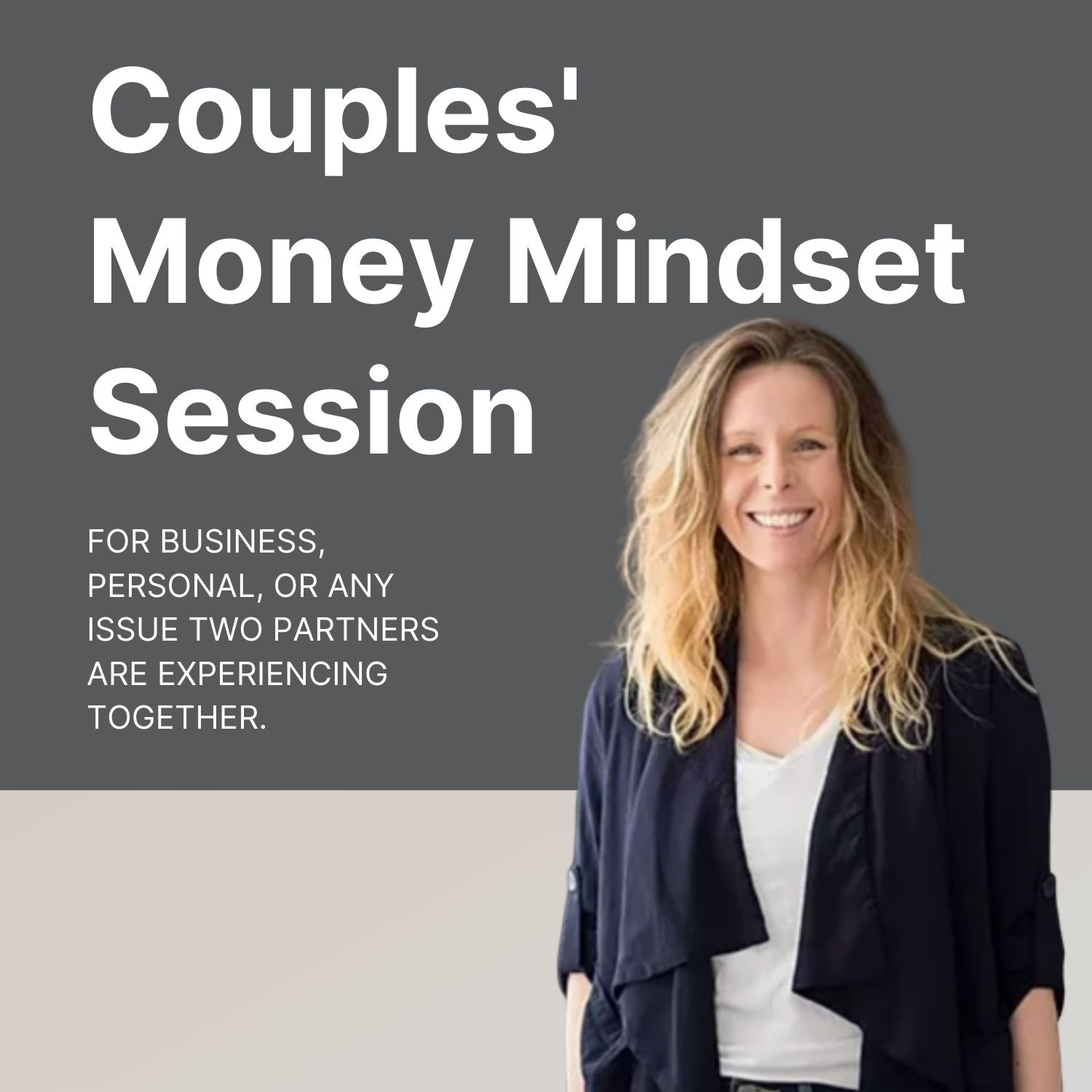 Financial Reset for Couples
We can find a way to get you both on the same page, living a peaceful financial life.
In January of 2008, I had just turned 23, been married for five months, and I was flat broke.
The market had just crashed.
Fresh college graduates like myself and my husband were competing for job interviews with Ph.D.'s and ex-Executives.
The best we could get were part-time positions. I worked as a bank teller for $11 an hour.
My husband snagged a job as a vet tech for a measley $7.25 an hour.
Living this way, with very little money, felt like drowning.
We could not afford health insurance.
I remember haggling with a doctor...I begged him to charge me out of pocket when I became sick with a UTI.
We ate extraordinarily cheap, unhealthy foods. Our housing was $725 a month, and it was a dump of a place. It was infested with cockroaches, and the water wasn't always hot.
Then student loan bills came in...
And then one of our POS cars broke down...
And our credit card debt started mounting...
​
AND SO IT BEGINS!
In an attempt to escape our declining financial state, we did the only thing either of us could think of - we each applied to graduate school.
We spent precious pennies paying for application fees, driving to interviews with professors that ultimately went nowhere.
And our credit card debt went up, again.
​My acceptance letter came one faithful day...FINALLY! An escape...
But it brought an impossible financial choice.
I knew after looking at the numbers we could literal not afford to MOVE and go back to school.
And that is when I learned my very first lesson in the law of money:
The first transformation to a wealthier life is your willingness to PAY for the change.
On paper... we could not afford to make this choice. In reality, we could not NOT afford to take this chance at creating a different future.
So I accepted ANYWAY. And back to school I went.​
That one little, RIGHT choice was the first step that led down the path to something that I thought was IMPOSSIBLE.
The opportunity didn't present as perfect, as it only offered half a scholarship, which meant more loans and a smaller stipend...
And it cost my little family our last bit of everything we had.
We were scared and uncertain as to how it would all shake out. But we took the chance anyway.
​That's When It All Changed...
And, oh, what a change it was. My part-time job was as a teaching assistant, and I was paired with a professor who was an expert in personal finance and family economics. And my future began.
He assigned me the task of grading the student projects and handed me my first ever personal finance textbook.
I devoured that book like a starving animal. And then I gobbled another. And another.
Until I had read all the DIY personal finance gurus out there, in addition to dozens of textbooks.
And then, I stepped outside the academic bubble and started managing people's money for them, going into their homes, and helping them get organized financially.
All the while, I used my own family's finances as an experiment. I tinkered with ways to create or save more money while simultaneously cultivating a less stressed home and marital relationship.
Eleven years later, and I'm running my own SUCCESSFUL business.
And so is my husband!
We own a house, have three beautiful children, and instead of getting paid $7.25 an hour, WE CHOOSE WHAT WE GET PAID.
That's right: we ASK for the money we want, and we get it!
I have designed courses and taught over 250 hours of personal finance literacy courses at both primary and advance college levels.
Most importantly, I have created an entire profession where I use all of this knowledge to help YOU forge your path to a wealthier life.
I have had the honor of working with 100's of individuals and families who... on paper... could not afford to hire me.
But, like me, they realized the first law of money:
the first transformation to a wealthier life is in your willingness to pay for the change.
Each of my clients saw how they could not NOT afford to take chance of creating a wealthier life.
Luckily for them, and for you...You can get started RIGHT HERE ⇣ for FREE 😊
"I saw Nicole speak in person, and I immediately knew I HAD to work with her. Just four weeks later, and my ENTIRE perspective has changed. I'm finally having FUN again in my biz! Nicole made me realize I'm a money-making machine. She showed me how to take action and stop getting caught up in the stuff that doesn't matter."
Jenni Waldrop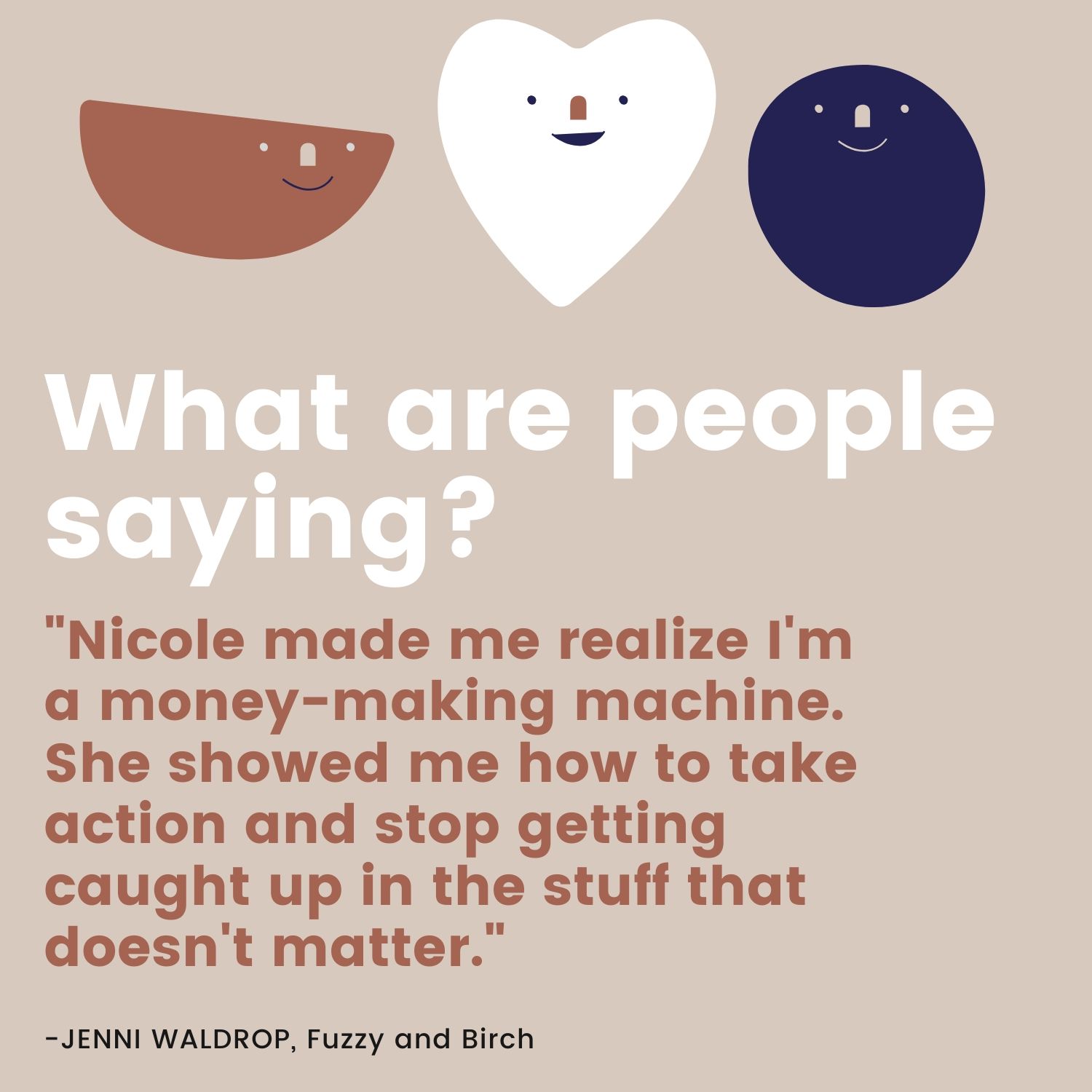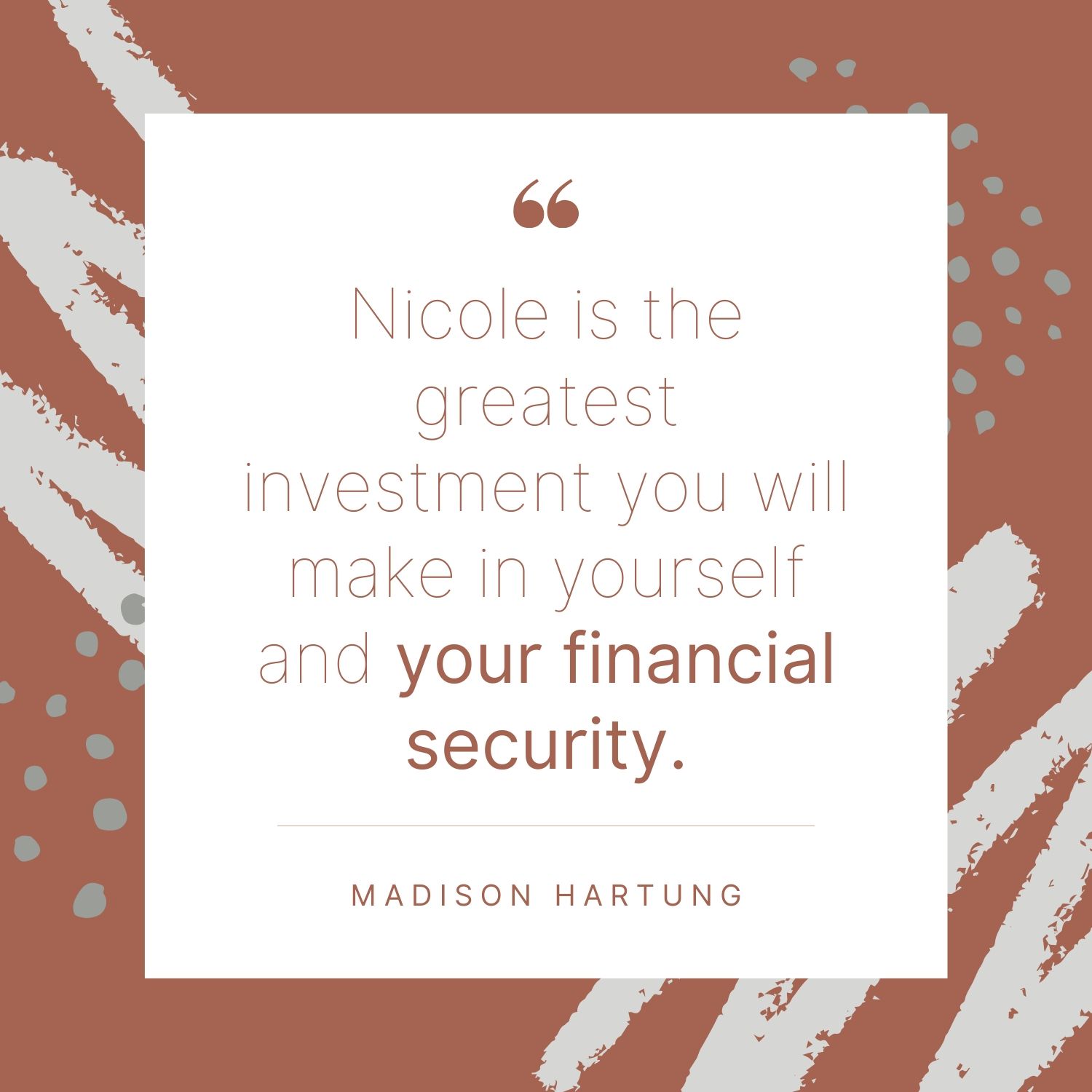 "I have so much to share about my experience with Nicole but I'll try to boil it down to a few sentences. First, she is the greatest investment you will make in yourself and your financial security. Second, she will not do it for you, but she will teach you HOW to do it! She is so invested in you and helping you live your absolutely best life in balance with your finances. Cannot recommend more!"
Madison Hartung